I found these two while goofing off. I hope it's not c
old
in here
***NOTE: THIS ONE CONTAINS A SPOILER ABOUT THE WIZARDS 2nd and 3rd ABILITIES***
1) I didn't know about the triangle when I found this. Normally the Wizard can't levitate anything he's standing on, to prevent flying cheapness I guess. With the late triangle you can. However, you can fly about on boxes or planks too.
You know how you can move about slightly while levitating? What you do stand near the edge of a platform, levitate a box or plank, bring it to the edge, and shuffle onto it. Then with a little balance you can fly: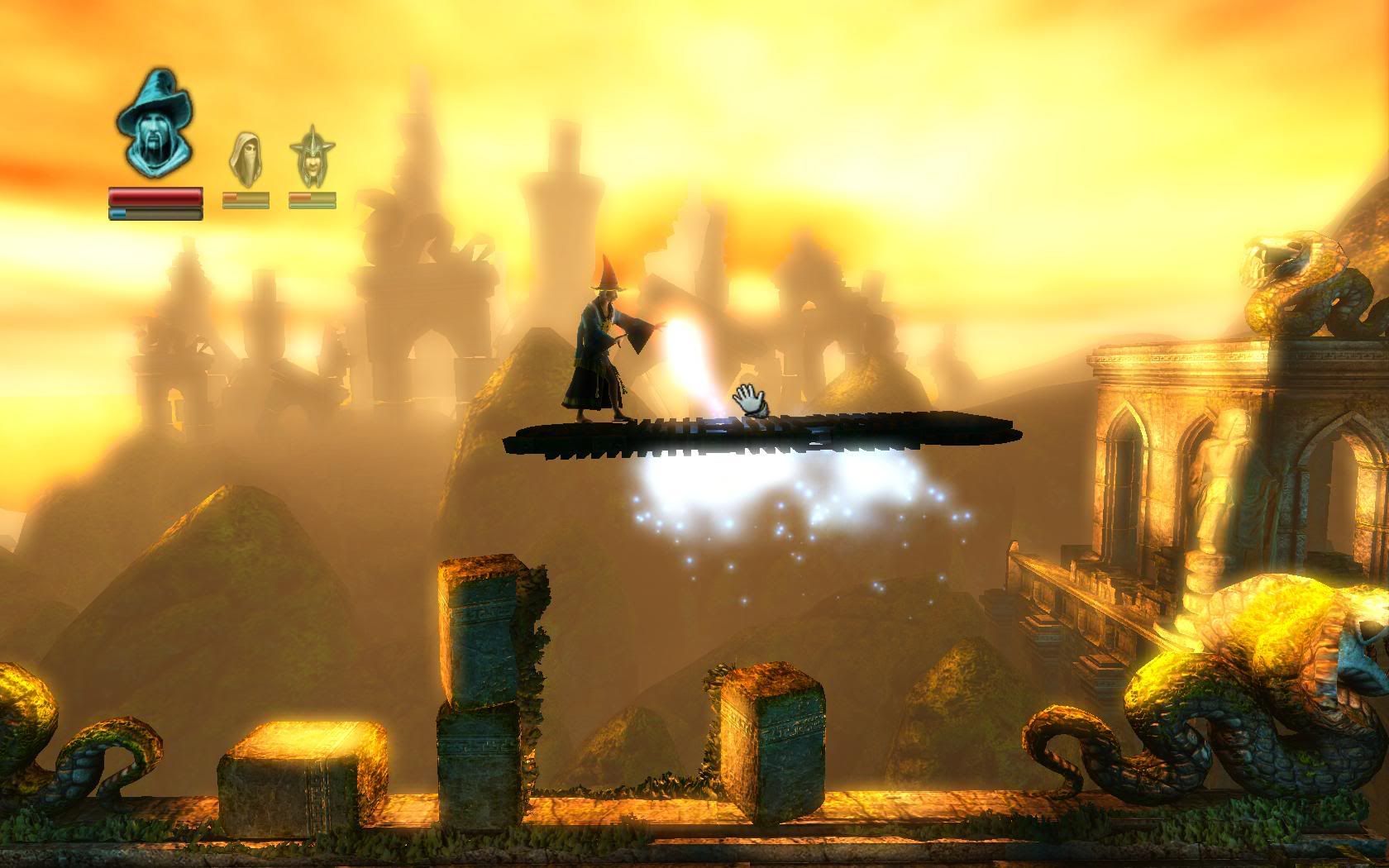 2) You know those metal platforms on the wall that are supposed to flip down when you jump onto them, forcing you to be fast? Turns out it's trigged by your character touching it, NOT by weight. So, the Wizard can just put a plank or box on it and stand on that, never triggering the trap: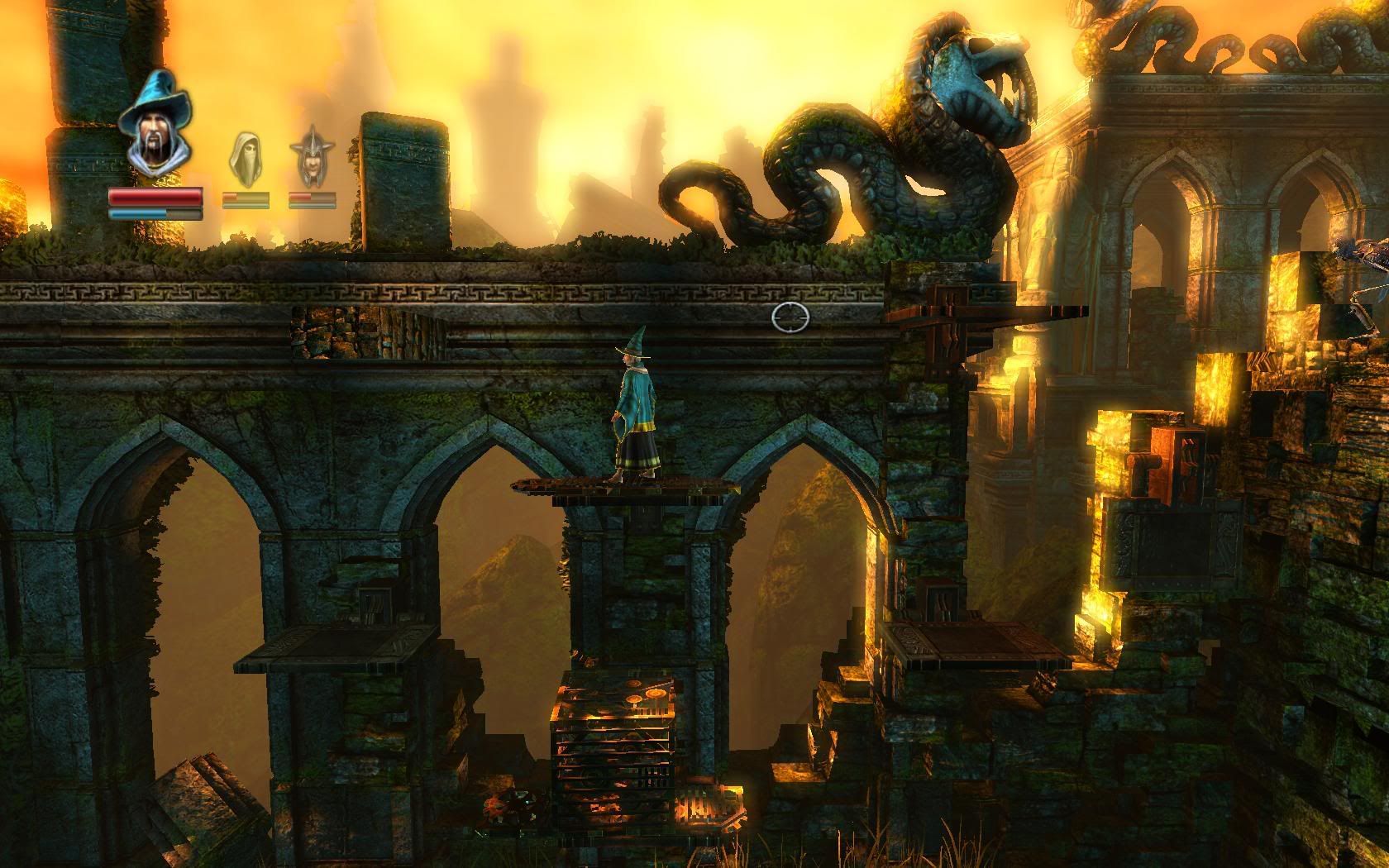 EDIT: Whoops, I see the message crops the pics along the right side. Just click on the pic to see the whole thing, sorry about that.
EDIT2: btw to Frozenbytes, I LIKE these glitches... please don't patch them!