I've bought Trine 2 for Linux, some days ago, and... ok some bugs, some fullscreen issues on my AMD Radeon 6870, but... wooow this game is a kind of beautiful shocking supercalifragilisticexpialidocious awesome majestic artistic masterpiece!
It's as if fairy tales had s&x with
r
a
i
n
b
o
w
s and they makes my dreams while my eyes are wide open in front of my monitor.
This is me while playing: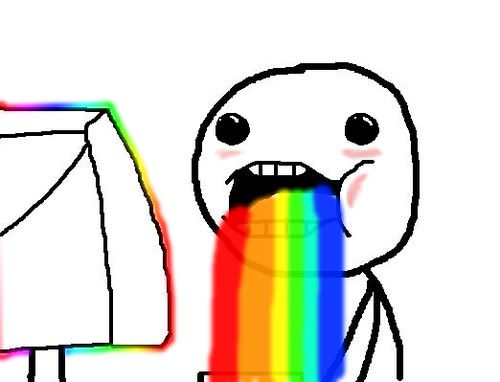 Sincerly congratulations to developers, designers and all other people that has made this great game and ported it natively on Linux.
I love you guys (and gurls)!